Welcome to Spencer, Hager & Mosdell, P.C.! We are a full service accounting firm (CPA) located in Roanoke, VA . Whether you're new to our site or here for a return visit, we're ready to provide you with timely and valuable information.
As your business partner, we understand your time is precious, and we'll work with you to find effective solutions for your business needs. One of our most important goals is to build and maintain long-lasting business relationships, and this website is part of that commitment to you.
Please Contact Us for additional information about our firm and the services we offer, or to make suggestions about how our website can be more useful to you. We look forward to speaking with you soon!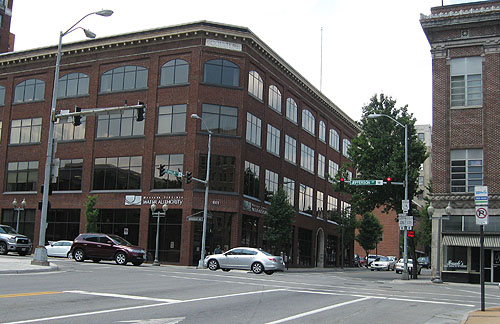 Telephone...
(540) 985-0308
Spencer Hager & Mosdell, P.C.
601 S Jefferson St Ste 400
Roanoke, VA 24011
You can also send us a message directly through the contact page of this website.